Since becoming a self-administered fund we have become more efficient and remained firm in our commitment to member centricity.

Over and above the statutory audit the Fund commissioned an independent triennial review in order to check alignment to our stated objective of embarking on the self-journey.
The result of this audit provides assurance beyond doubt that the fund has significantly improved in servicing our members. Governance structures were also tested and benchmarked against other similar entities and were found to be above par.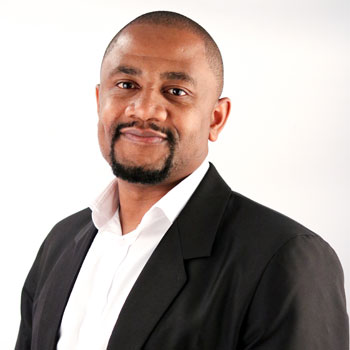 Thomas KgokoloChairperson of the Board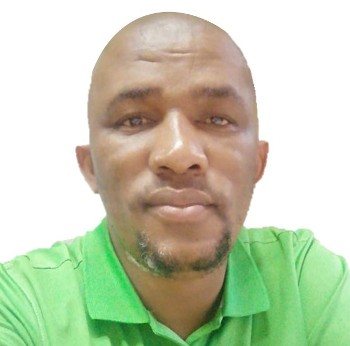 Xolani Bokoloshe Member Trustee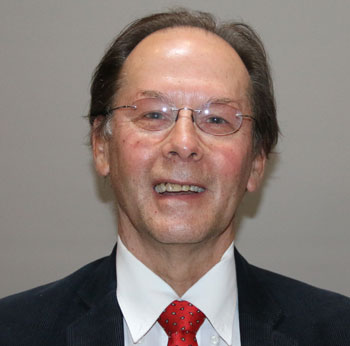 Wessel du Toit Employer Trustee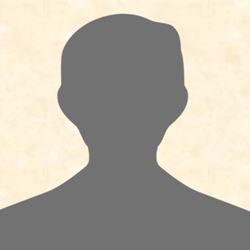 John LekgoriMember Trustee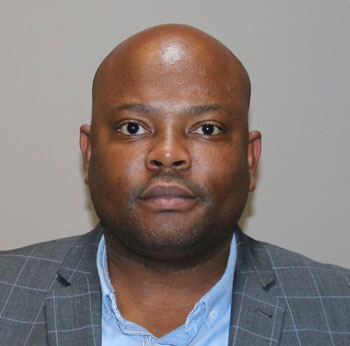 Leepi Marumule Employer Trustee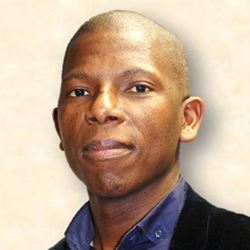 Serame Maetle Employer Trustee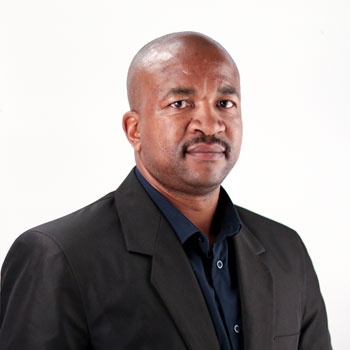 John Mosemeng Employer Trustee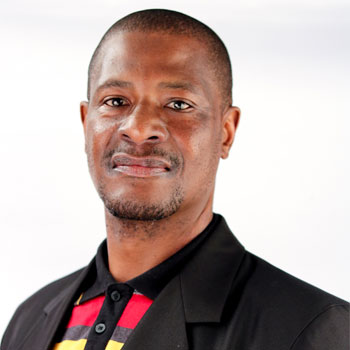 Kenny Mothae Employer Trustee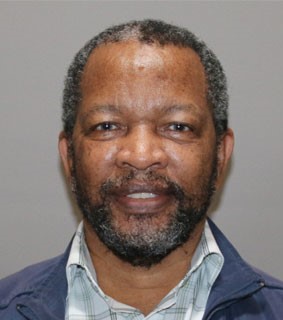 Jeff MphahleleMember Trustee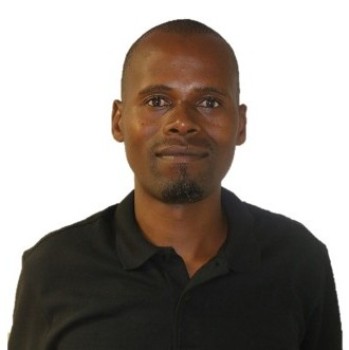 Luyanda MphindaMember Trustee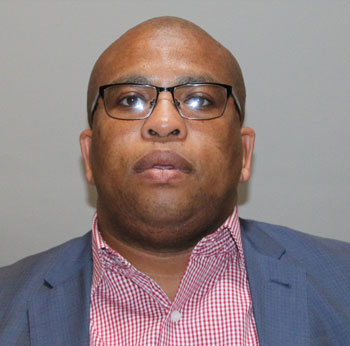 Bonginkosi MrasiMember Trustee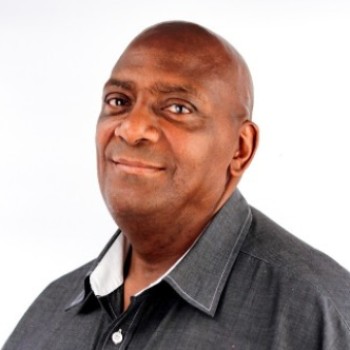 Dusty NgwaneMember Trustee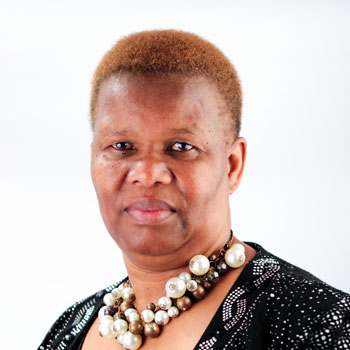 Lydia Nkopane Member Trustee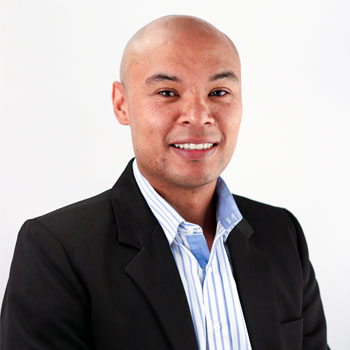 Caleb Overmeyer Employer Trustee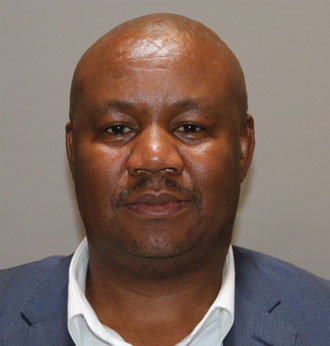 Mpho Phakedi Member Trustee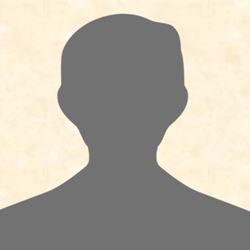 Vusi SampulaEmployer Trustee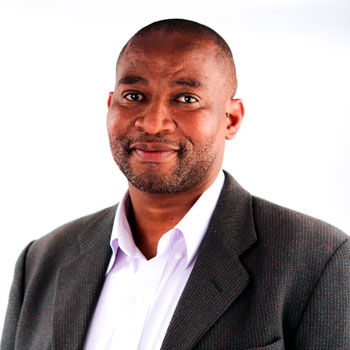 Molefi SebitloMember Trustee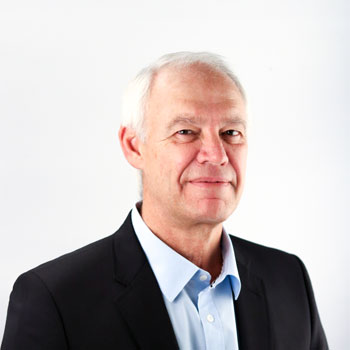 Willem Van Heerden Employer Trustee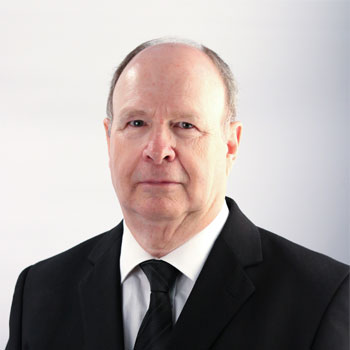 Steph WallEmployer Trustee